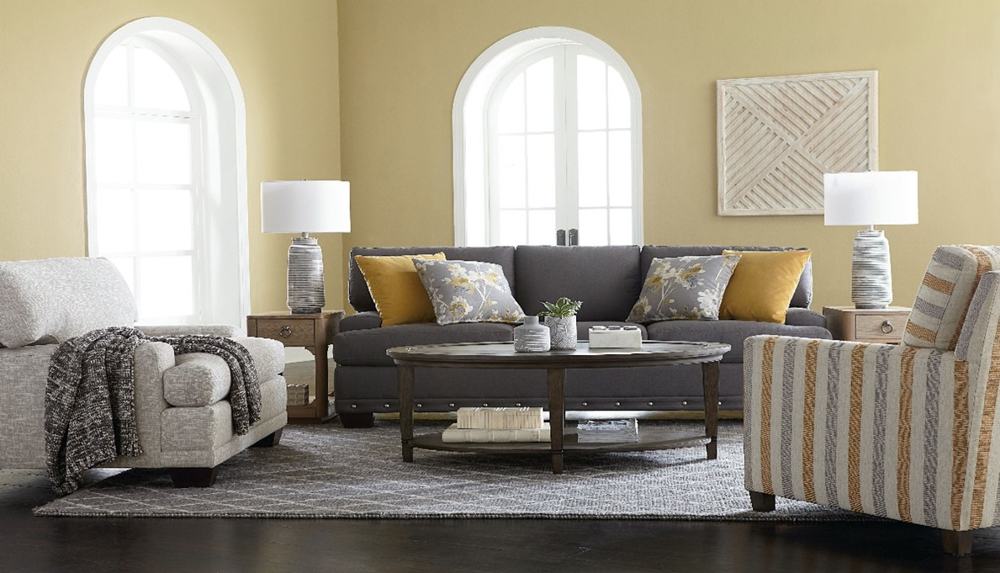 At Benfatti Furniture we pride ourselves in offering some of the highest quality furniture products available. One of the big advantages of buying premium quality furniture is that it lasts for an exceptionally long time. Because of this, it is so important to GET IT RIGHT THE FIRST TIME. We would love to help you get it right, by scheduling a complimentary in-home design consultation.
            During your in-home design consultation, we will help you with all your design needs. We have a professional designer with more than 30 years of experience, who will accompany a member of our sales staff to your home where we will help to give your home the look and feel you have always dreamed of.
Here are just a few of the things we can help you with
        

Color choices

        

Scale (making sure everything fits the room exactly right)

        

Style choices

        

Furniture/Accessory selection
Please call us at the store 719-542-0175 to schedule your complimentary in-home consultation. We cannot wait to get started on your home!
Feel free to click on the link below to download our in-home design questionnaire. By filling this out and bringing it to your first meeting, it will help us to better understand your needs.